Paxos boats is owned by a brother and sister team, in the boat hiring business since the early 90′ ( yes, since they were kids!)
Vast experience, professionalism and great attention to safety make them your best option to keep your smile on from the moment you arrive to the moment you return home and look back at some magic memories.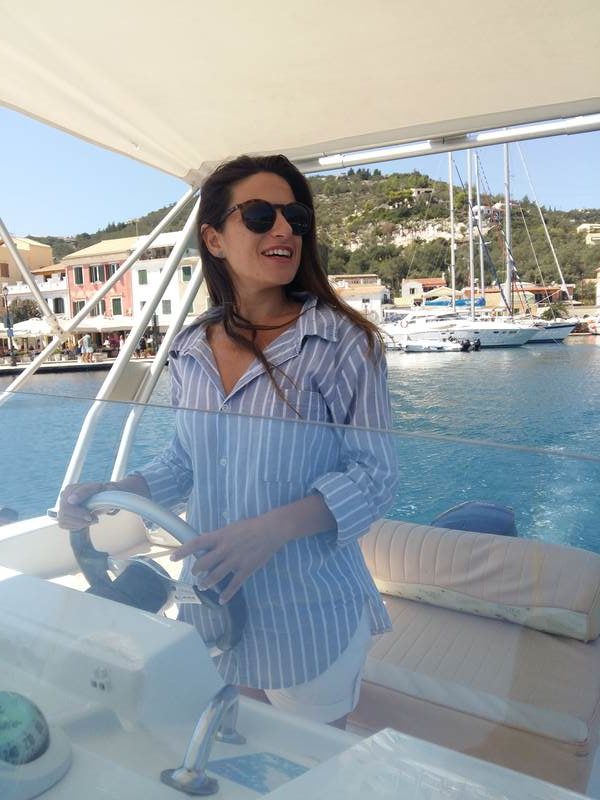 KATERINA
Also known as "the boss", she's the brain of the business : in charge of bookings and day to day running of the office she's the person to go to for problem solving.
Ps. If you so fall in love with Paxos, she's also a licensed and experienced Real Estate agent!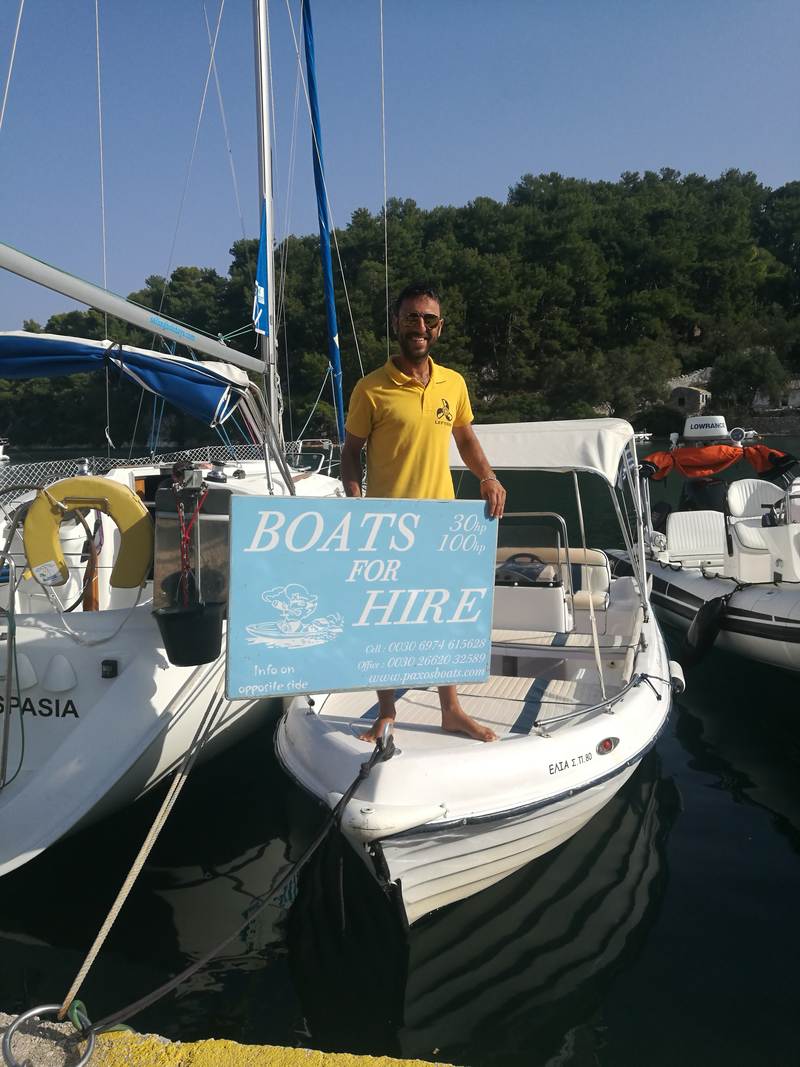 LEFTERIS
The engine of Paxos Boats, quite literally. He's your friend, your ally, your teacher and your captain for the day: there's no boat related question that he doesn't have the answer to. Listen to him, boats are his thing!